Need to Probate a Will?
Questions about Estate Planning?
At Forsythe Law, we build individual strategies, designed for real people, and made possible through quality personal relationships.
How Can We Help?
A different approach to probate and estate planning in Texas
People Before Legal Matters

Working with lawyers can be difficult (or worse) and we get it. When you seek out an attorney for probate or other matters, its the result of personal change in your life or the lives of your family. Our mission at Forsythe Law is to understand (and respect) the stress of working with attorneys and to create the best outcomes for our clients by exploring options suited to each individual or family need.

Tools That Work (for you)

Many attorneys approach probate and estate planning work with cookie-cutter solutions. While these may work on Day 1, they won't work long-term and can require costly updates. What does work is a toolbox that is both deep and broad. We can custom tailor solutions using modern mechanisms like living wills, revocable trusts, power of attorney, and even medical directives. These tools allow us to deliver outcomes for you and your family that protect you and your wallet.
From the blog
Videos, Articles, and More - To Keep You Informed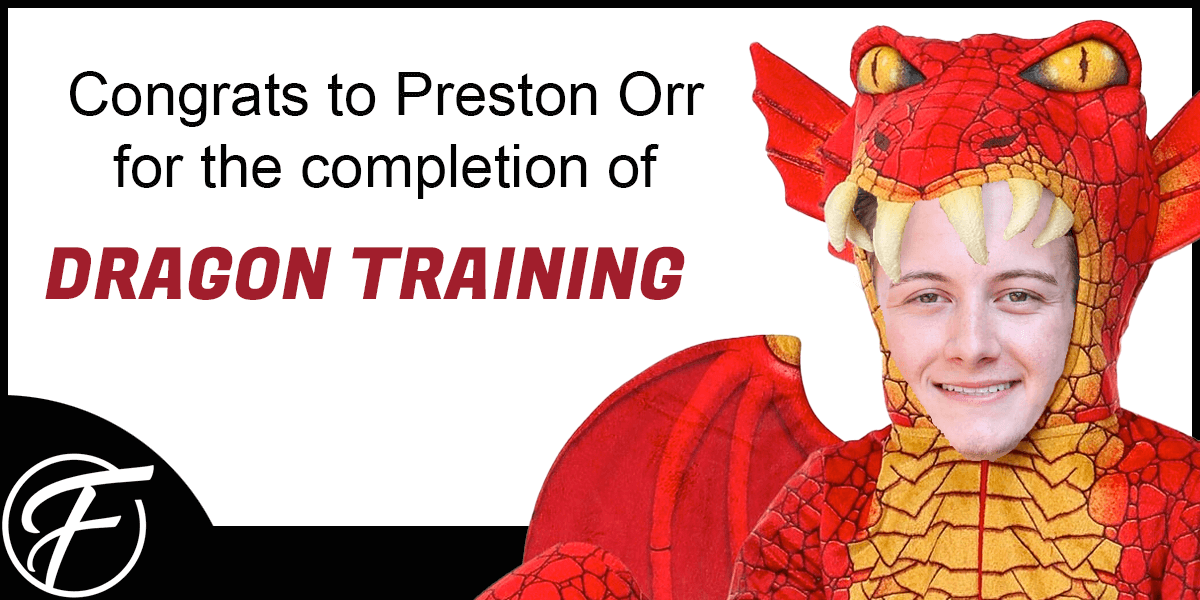 Article
Congrats Preston Orr!
It's official, our own Preston Orr has reached Dragon Status and is ready to fly high and breath fire for our clients! Okay… all theatrics aside, we are super proud! Preston has completed a rigorous training program designed by the best in the business, that enables him to better serve the customers of Forsythe Law. In this article we celebrate his achievement, speak about our commitment to continual education, and discuss some key take-aways from Preston himself.
Cory Forsythe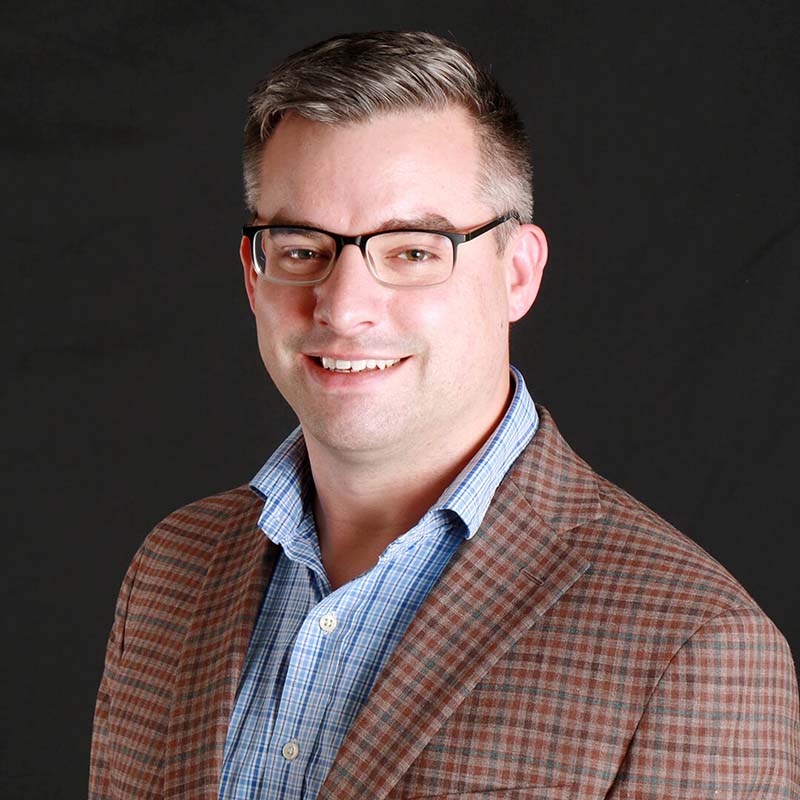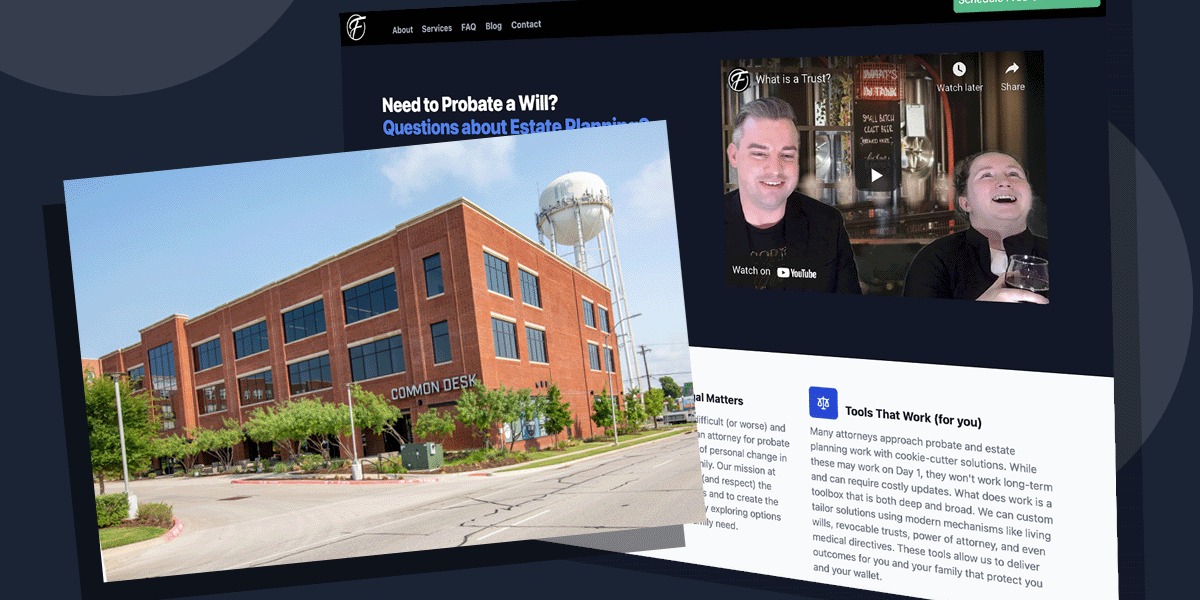 Article
We've Moved!
We'ved moved! We are now located in historic downtown McKinney at The Common Desk. With a move to our new office, comes the move to a new website as well. Read more to learn about how investments in modern office space and web technologies is helping us modernize Estate Planning and other services in Texas!
Cory Forsythe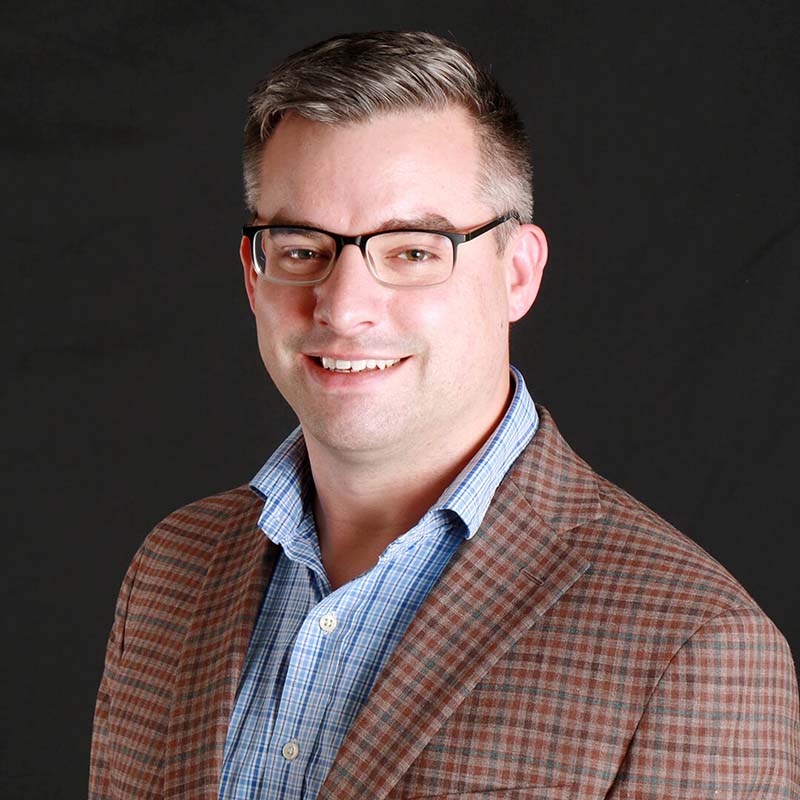 Did you know?!
Texas is a unique place, with some unique probate law
Texas requires an attorney to probate a will

In Texas, you cannot probate a will yourself. You must have an attorney. Additionally, probate may not always be the best option. We can tell you that there are many probate lawyers to choose from and they are not all alike. Before you choose an attorney or a legal strategy, it is important to understand all of your options.

Contact Us

today for a free conversation about the options.
Meet our team
Our local team of experts - Delivering quality legal solutions for you and your family
Robin Forsythe, Esq.

Managing Member

Cory Forsythe

Sales Technology Manager

Shawn Meadows

Principal Paralegal

Tayler Blevins

Customer Experience Manager

Preston Orr

Intake Specialist